Commercial & Residential Roofing Services
GETTING THE JOB DONE THE RIGHT WAY
As a family-owned and operated business, everyone on our team understands how important our work can be to the customers we support. Instead of finding ways to cut corners or get the job done as quickly as possible, we believe in getting our work done properly the first time.
What this means is that our customers can always depend on us to use the highest quality materials, including GAF products, and the latest techniques in the industry to provide them with residential roofing services they know will last.
Your roofing system is the most important defense your home has against the elements of the outside world, and with our help, you can enjoy the peace of mind that comes with knowing there won't be any unexpected leaks or damages that will affect your home's interior.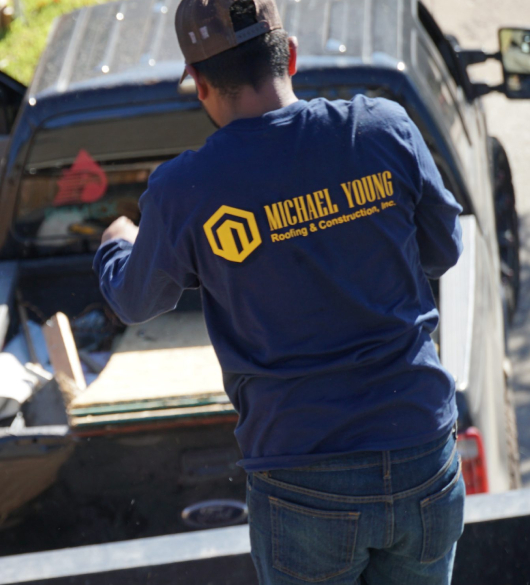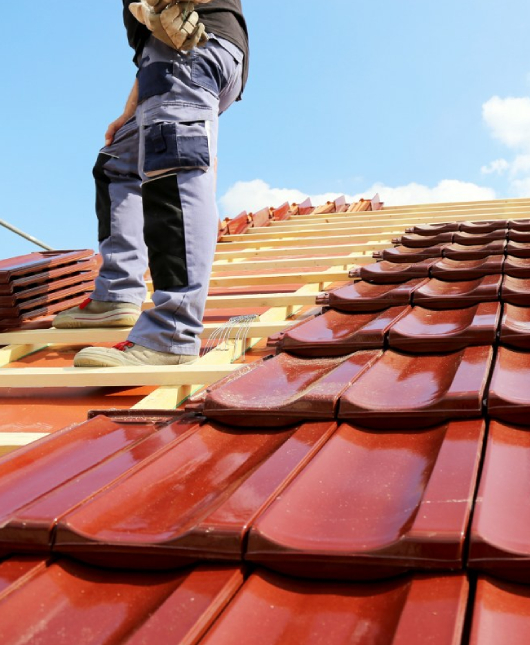 Some common indicators that suggest your roof needs to be inspected or repaired.
For most homeowners, spotting the signs that indicate a problem with their roofing system can be a challenge. Instead of trying to make sense of your roof's condition alone, the best choice is to contact a professional contractor to have your roof thoroughly inspected.
At Michael Young Roofing, our team is always ready to handle residential roof inspections. We'll provide an honest, accurate estimate of any work that may need to be done once we're finished. Keeping your home safe starts with taking care of the roof, and we're proud to be the residential roofing company of choice for residents all across the DFW Metroplex.
FINDING SOLUTIONS THAT LAST
When it comes to working on a commercial roof, the biggest concern for most of our customers is safety, and loss of productivity. As a family-owned and operated business, our team has a clear understanding of just how important it can be to make sure that your business is staying strong through any challenge, including needing support from a professional commercial roofer to address any concerns.